UNDER THE PATRONAGE OF HIS HIGHNESS SHEIKH TAMIM BIN HAMAD AL-THANI, THE AMIR OF THE STATE OF QATAR
Homeland security & civil defence event
Milipol Qatar, held every 2 years in Doha under the authority of the Prime Minister and Minister of Interior of Qatar, will be one of the single events to be held in the Middle East this year, covering the global security industry.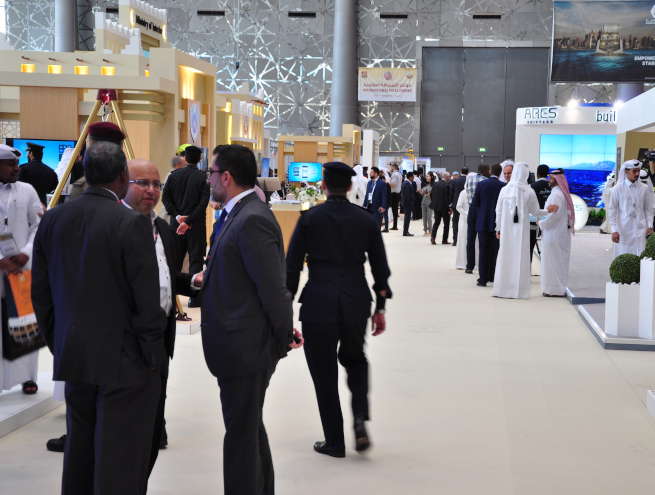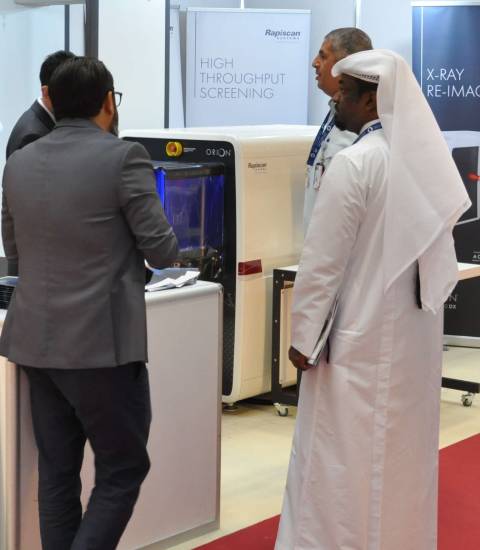 Milipol business areas
Data protection - Information and communication systems
Economic and industrial intelligence
Systems integration
Risk analysis and management
CBRN Civil defence
Forensic science services
Law enforcement
Anti-terrorism – Special Force
Protection of industrial and sensitive sites – Perimeter security
Fight against organised crime
Security of public places – Urban security
Transport security
Port and airport security – Border control
Road safety
Security of financial systems
Prison sector
Oil and gas sector
Fight against cyberthreats and cybercrime
Private security
Discover Milipol Qatar on video
Watch the highlights of Milipol Qatar 2022. The next edition of the international event for homeland security and civil defence in the Middle East will be held from 29 to 31 October 2024 at the DECC in Doha.
See all videos on YouTube
A beautiful place, a dynamic country
Qatar is a fast-growing country, ranking 1st in GDP (PPP) per capita. It is the most secure country in the MENA Region (16th worldwide in 2020 GPI). Enjoy a wonderful destination with cultural and natural treasures to discover.