Creating the world's leading network of homeland security events.
A global brand
For over 30 years the MILIPOL brand has been synonymous with high quality, international events covering the field of Homeland security. Over the years the brand has been proudly represented by Milipol Paris and Milipol Qatar.
At present the Milipol Network is growing with an Asia Pacific edition that completes the offer responding to a strong demand from the sector's main actors. Milipol is taking over Global Security Asia, an exhibition created in 2005 and renamed Milipol Asia-Pacific, so creating the world's leading international network of events dedicated to solutions, technologies and innovations for homeland security.
In 2023, Milipol will launch a new event in New Delhi, Milipol India.
The Milipol Network – Key facts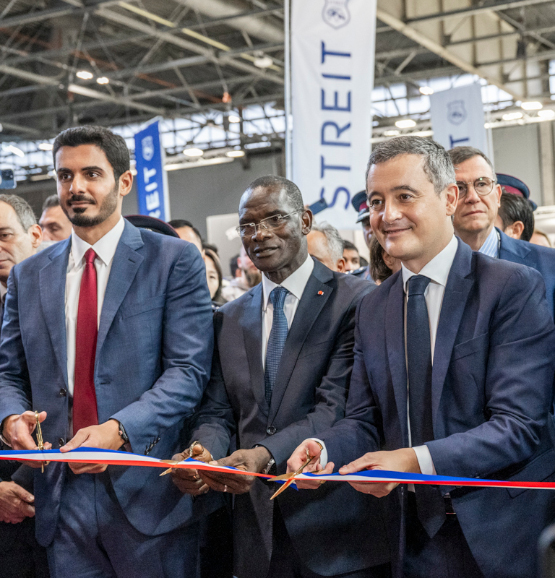 Milipol Paris
The Leading Event For Homeland Security and Safety
Under the patronage of the French Ministry of Interior
Founded in 1984, biennal event, odd-numbered years
Paris, France
800 exhibiting companies
22,000 professional visitors from 138 countries
100+ official delegations from 60 countries
221 journalists
The world's largest specialist homeland security exhibition
Next edition: 14 – 17 November 2023 at Paris-Nord Villepinte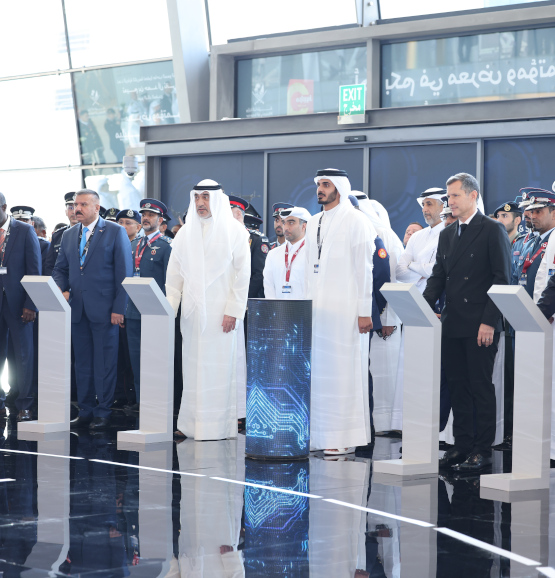 Milipol Qatar
The International Event for Homeland Security and Civil Defence in the Middle East
Under the patronage of the Emir of Qatar, in partnership with the Ministry of Interior, State of Qatar
First edition in 1996, biennal event, even-numbered years
Doha, Qatar
222 exhibiting companies from 22 countries
11,500 professional visitors from 84 countries
389 official delegates from 33 countries
587 journalists
Next edition: 29 - 31 October 2024 at the DECC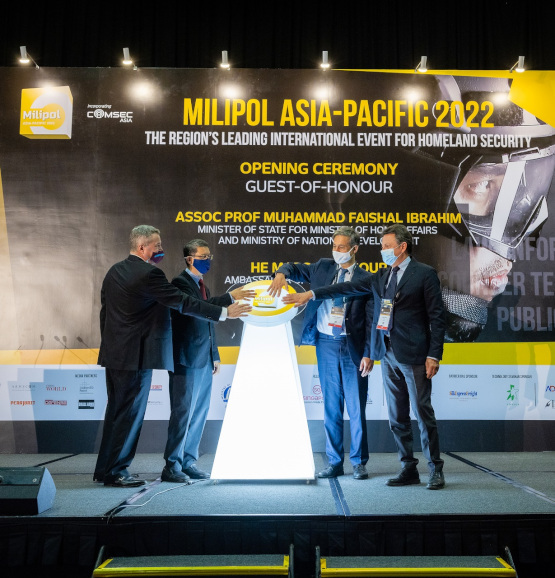 Milipol Asia-Pacific
The International Homeland Security Exhibition for the Asia-Pacific region
Under the patronage of the Singaporean Ministry of Home Affairs
Established since 2005, biennal event, odd-numbered years
Singapore
185 exhibiting companies from 24 countries
6,404 professional visitors from 82 countries
120 official delegates from 15 countries
20 speakers and over 500 conference attendees
Next edition: 3 - 5 April 2024 at Marina Bay Sands Expo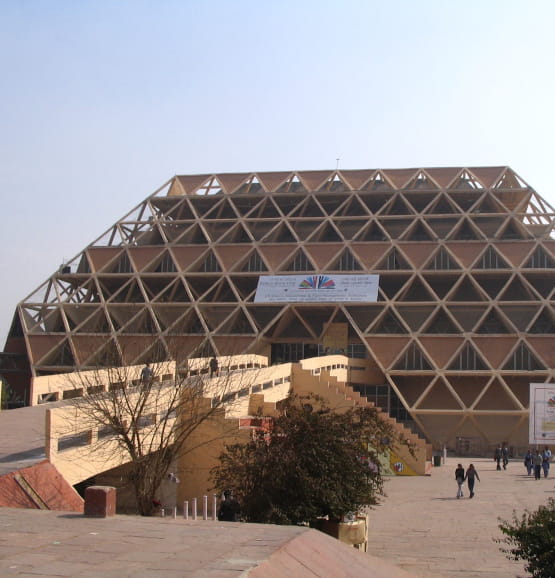 Milipol India
The Indo-Pacific leading International Event for Internal Security in India
Under the patronage of the Indian Ministry of Home Affairs and India Ministry of External Affairs
Created in 2022, biennal event, odd-numbered years
New Delhi
180 exhibiting companies
5,000 professional visitors
Official delegates
State-level Conference programme
Next edition: 26-28 October at Pragati Maidan, New Delhi