Milipol Qatar 2024 will take place at the Doha Exhibition and Convention Center (DECC), located in "West Bay" at the heart of the Doha's business district.
It's very easy to access the capital centre by public transportation, taxi or car, especially from the Hamad International Airport.
For more information about transport system, please go to Qatar National Tourism website.
Get to Milipol Qatar
Doha Exhibition and Convention Center (DECC)
Westbay, Next to City Center Mall
G Level - Exhibition Halls 1, 2, 3
P.O. Box 24953 - Doha, Qatar
+974 40 33 1111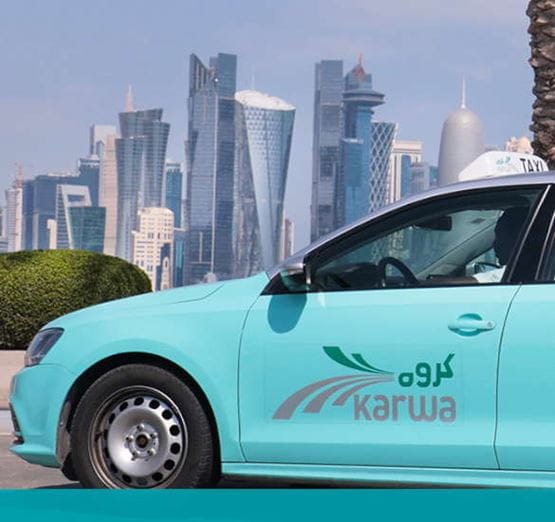 Travel by taxi
"Karwa" Taxis are operated by Mowasalat and are well-known for their turquoise green color. They can be found at the airport and close to public areas in the streets (shopping malls, touristic places, DECC, etc.).
At day time, meter starts at QR 4 and then QR 1.60 per kilometer inside Doha and QR 1.90 outside Doha (Expect delays during peak times).
To book a taxi, please contact the call center at (+974) 800 8294), use the Karwa App or go to Mowasalat website for more information.
Travel by Public Transportation
Doha's bus network connects Hamad International Airport to various destinations across the city including the DECC. Bus Route 777 to DECC / Operating Hours: 5.00am – 12.00am (every 20 minutes) / Fares: QR 5
The network is open Saturday to Wednesday (6.00am – 11.00pm), Thursday (6.00am – 12.00am) and Friday (2.00pm – 12.00am) with trains every 5 minutes. Stop at DECC Metro station on the red line (9 stops from Hamad Airport Metro station, approx. 23min).

For more information, visit Doha Metro website or download Qatar Rail App.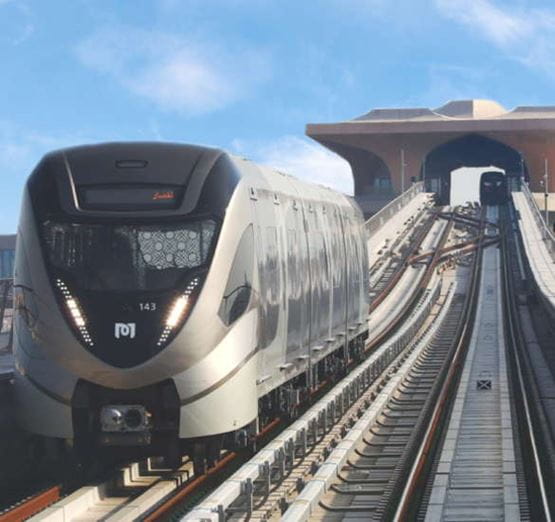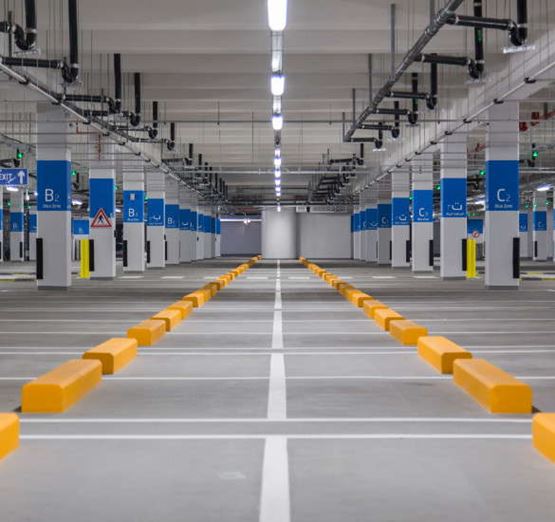 Travel by car
Several car rental companies operate to/from the Airport and the city centre (20 min drive).
From Hamad International Airport, simply head West and follow the F Ring Road, then Ras Abu Abboud Expy and finally Al Corniche Street to the Doha Exhibition and Convention Center (DECC).
A secured underground car park is available 24/7 at the DECC (First 4 hours: QR 3 each, then every additional hour: QR 5. Lost ticket or max. per day: QR 70).
Travel by plane to Doha
Traveling to Doha has never been easier thanks to the new Hamad International Airport, with direct international flights to over 137 destinations. The Hamad International airport is Doha's airport. This year, we strongly recommand you to use Qatar Airways for traveling.
Please visit the Hamad International airport website for detailed information.